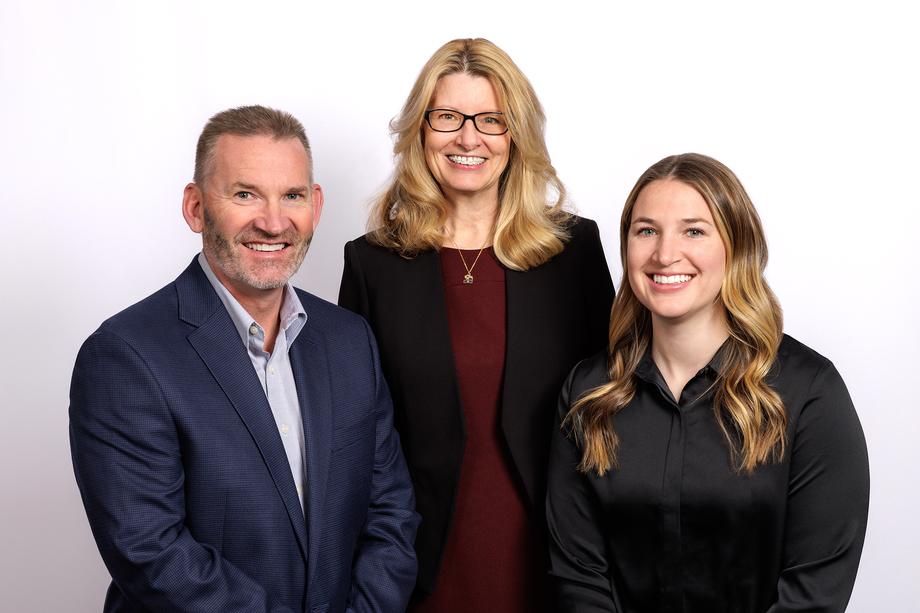 Left to right: Darren Goehner, CWS® - Senior Vice President, Financial Advisor, Lisa Johnson - Branch Office Operations Manager, Senior Registered Associate, Karlee Stanford, CFP®, CPFA - Financial Advisor

The Confluence Group, A Service of D.A. Davidson & Co.
Welcome to our website. Thanks for taking the time to visit our website and learn a little about how we do business. There are many ways to participate in the financial markets. We believe that exposure to many different kinds of investments is crucial to successful investing. After gaining an understanding of each client's objectives and tolerance for investment risk, we discuss and recommend what we feel is an appropriate blend of stocks, bonds, mutual funds, and other investments.