Life's Key Moments
At D.A. Davidson, we are committed to providing trusted advice through life's key moments.
There are few steady states in life. Change is something we all live through, and it can arrive in many forms. Whether it's the joy of a new marriage or partnership, or the stress and emotion of losing a loved one, key life changes can dominate our thoughts, lives and ultimately our financial decisions. The financial impacts can be great, and the advice and guidance of a Financial Professional is often crucial.
To help you navigate big decisions and life changes, we have a suite of resources that include:
1. Informational pieces covering key topics for consideration to help you navigate the most important factors.
2. Checklists to help you move forward with confidence.
3. Access to additional subject matter experts in collaboration with your Financial Professional to provide deeper insight around financial planning and risk management.

Building on the wealth management advice that you receive today, targeted resources have been developed around the following key life moments and we look forward to adding more over time: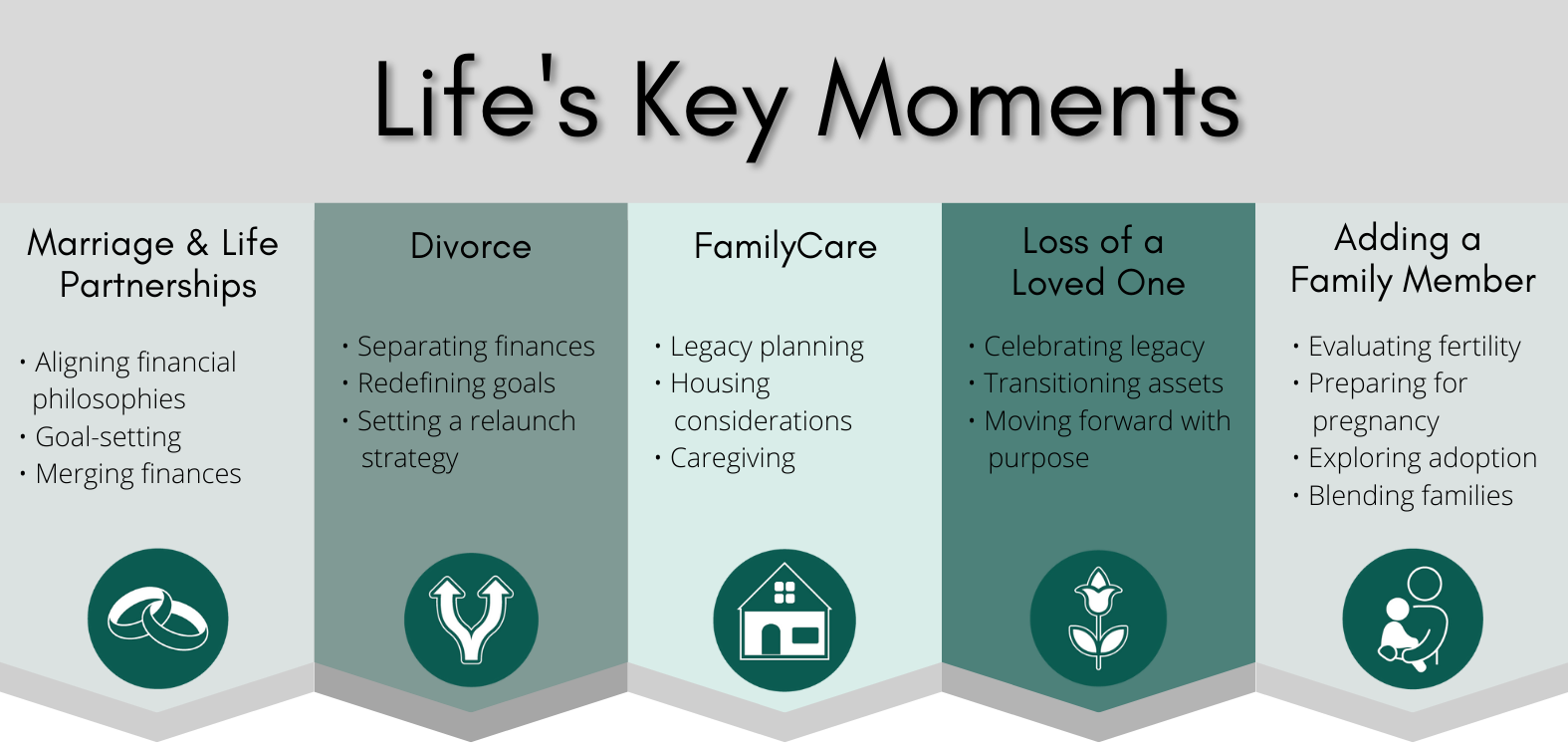 We believe in the importance of these moments, the need for timely advice and experienced guidance, and we know that these are the moments that impact your life, your family, and your community as they happen and into the future. We are honored to be your partner.
---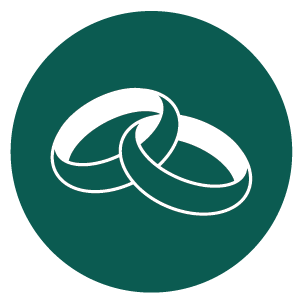 Marriage & Life Partnerships
---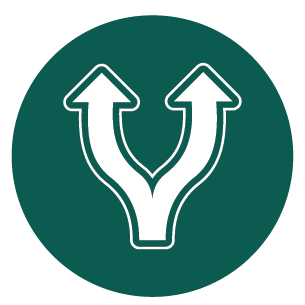 Divorce
---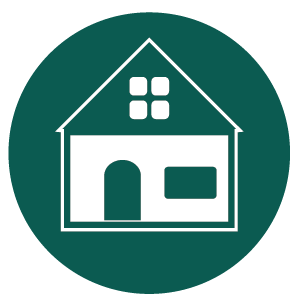 Family Care
Medicare Checklist
Social Security Checklist
---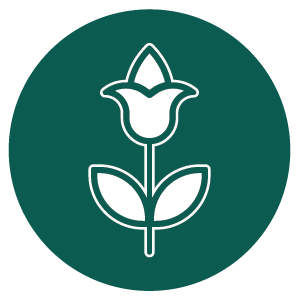 Loss of a Loved One
Surviving Spouse or Partner
---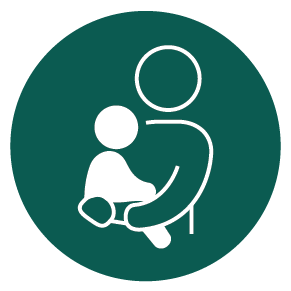 Adding a Family Member